IBT InterBioTech AG was established in 1990. We began as a group of top European senior food engineers in food science, specializing in solving key food production technical problems, tailor-making unique core raw materials and doing prospective research on food science and technology for large international food enterprises. Our outstanding research and development capability is well recognized by many companies and we have worked with many top organizations develop solutions related to food research and solutions.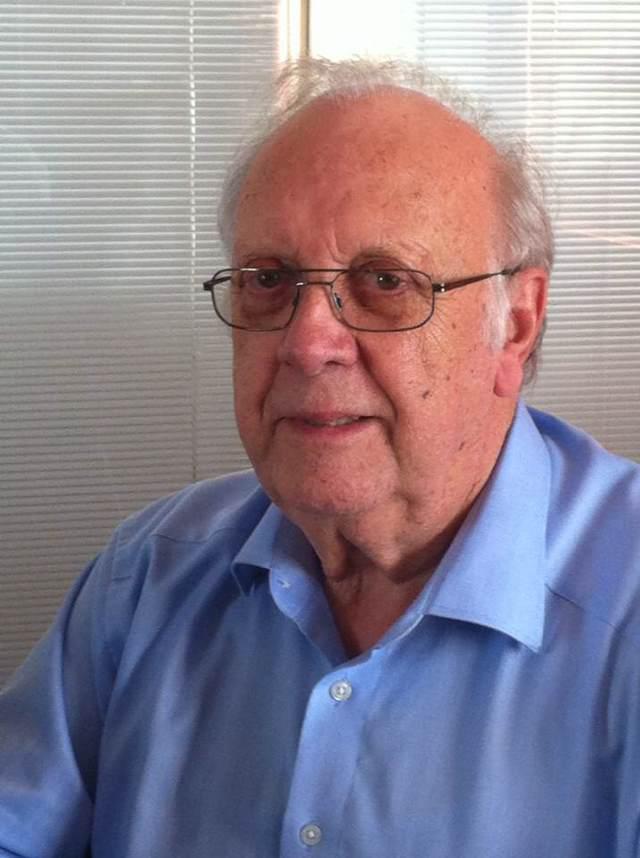 Mr. Charles Simmen
Mr. Charles Simmen, the Chief Food Technologist of IBT has assiduously devoted himself to the study of "lipase on flavor extraction of dairy products" since the 1970s. As early as 25 years ago, Mr. Simmen have claimed that "high fat" and "chemically synthetic flavor" will be eliminated in time eventually with increase of people's living standard and global education of healthy living.
We believe that our Natural Enzyme Modified Butter (EMB) and Enzyme Modified Cream (EMC) products will bring a revolution to the global dairy products industry and improve aroma and taste without the expense of health. Our ButterMax and CreamMax products are already indispensable ingredients for many in the food industry. With the rapid development of food science during the past 20 years, IBT's quality, variety and control of lipase have greatly improved. Today we are one of the leading producers of Lipase products in the world.
Mission Statement and Goals
IBT Interbiotech AG is a R&D company at heart and our products are our proof of our strength. We will uphold our tradition of using only all natural, consistent and high quality ingredients in all our products.
We see ourselves as partners with our clients, our employees, our community and our environment. We aim to become a globally recognized company, achieve growth targets, annual profitability and we will achieve our goals by maintaining our product quality, consistency and most importantly constantly developing our R&D strength.